KUNSTWERKE | ARTWORKS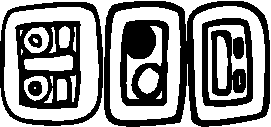 Augmented Reality (erweiterte Realität) Collection und NFT
Alle Kunstwerke dieser Kollektion sind animiert oder stehen in Verbindung mit einem Mediendesign.
Durch Installation der App Artivive auf Ihrem Handy oder Tablet, können die Animationen, zu den Bildern abgespielt werden.
Die Animationen sind als Nft erhältlich. Die App auf das Orginal Kunstwerk halten.
All artworks in this collection are animated or related to a media design
By installing the Artivive app on your mobile phone or tablet, you can play the animations that accompany the images.
The animations are available as nft. Hold the app on the original artwork.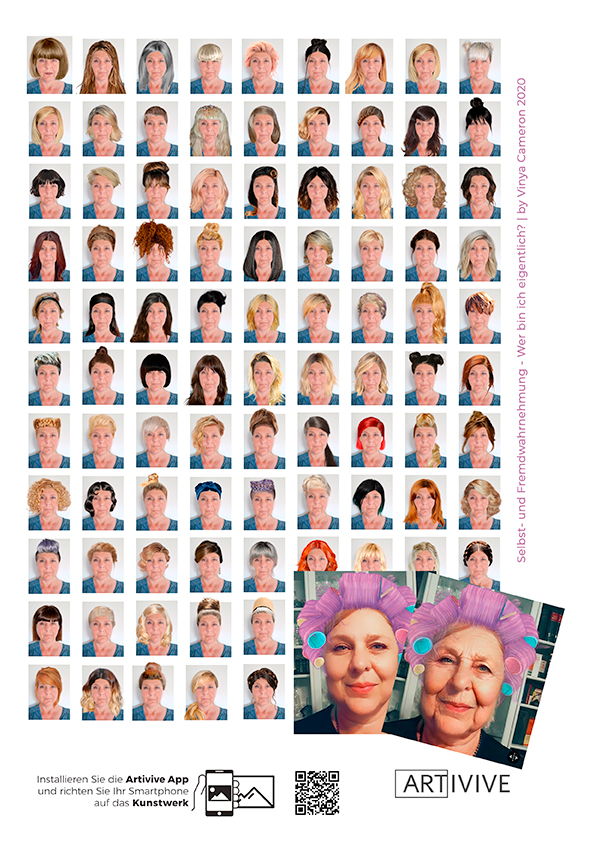 Digital Collage by Vinya Cameron | Selbst- und Fremdwahrnehmung | Wer bin ich eigentlich? 2021 mehr erfahren