"A work of art is above all an adventure of the mind."
Eugene Ionesco
WAS GIBTS NEUES? – WHAT'S NEW?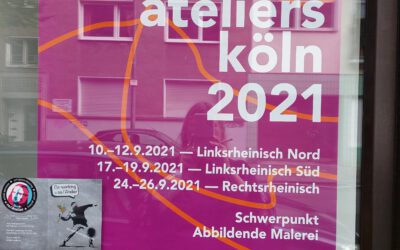 Im co/Atelier vom 10 bis 12. September 2021.
mehr lesen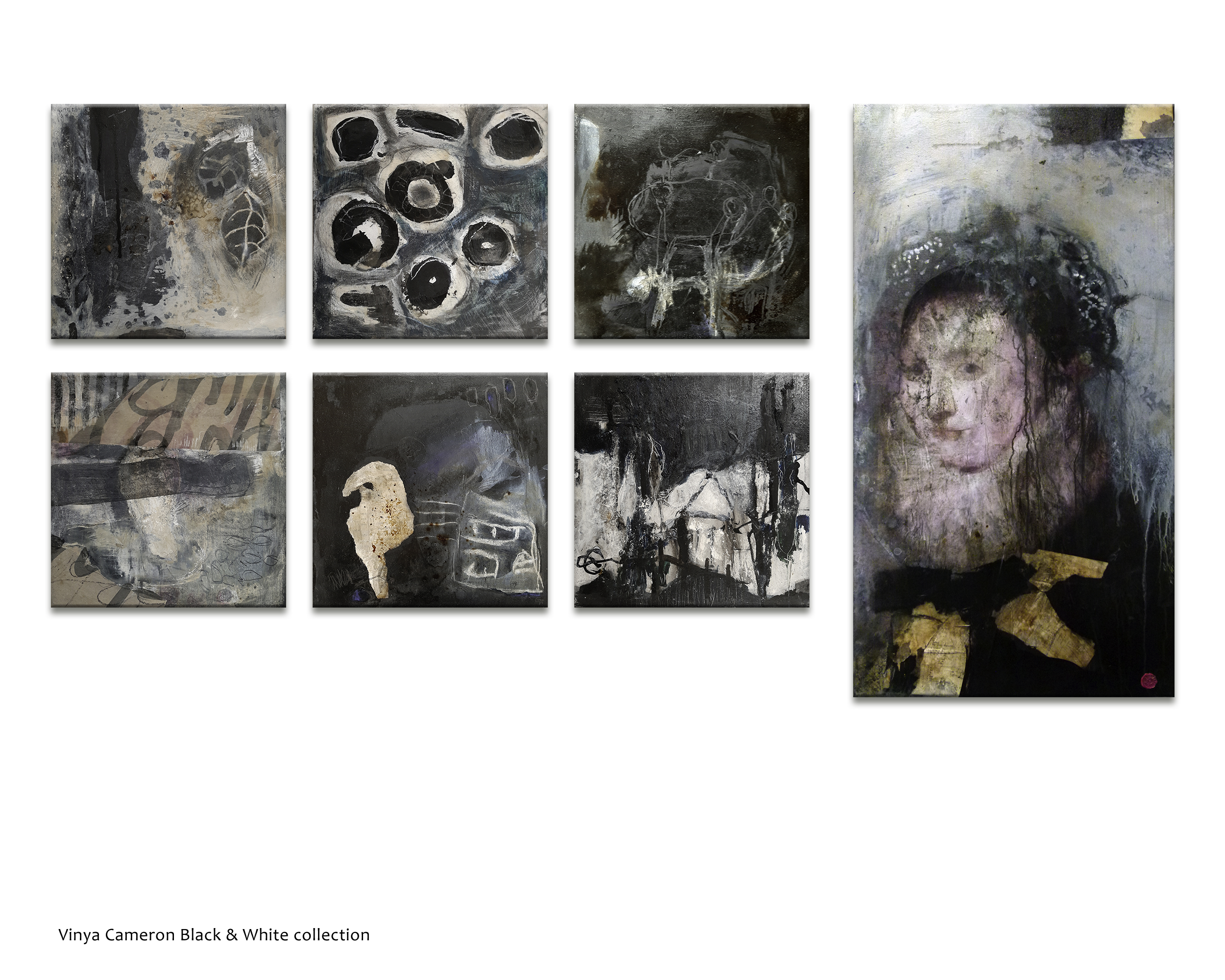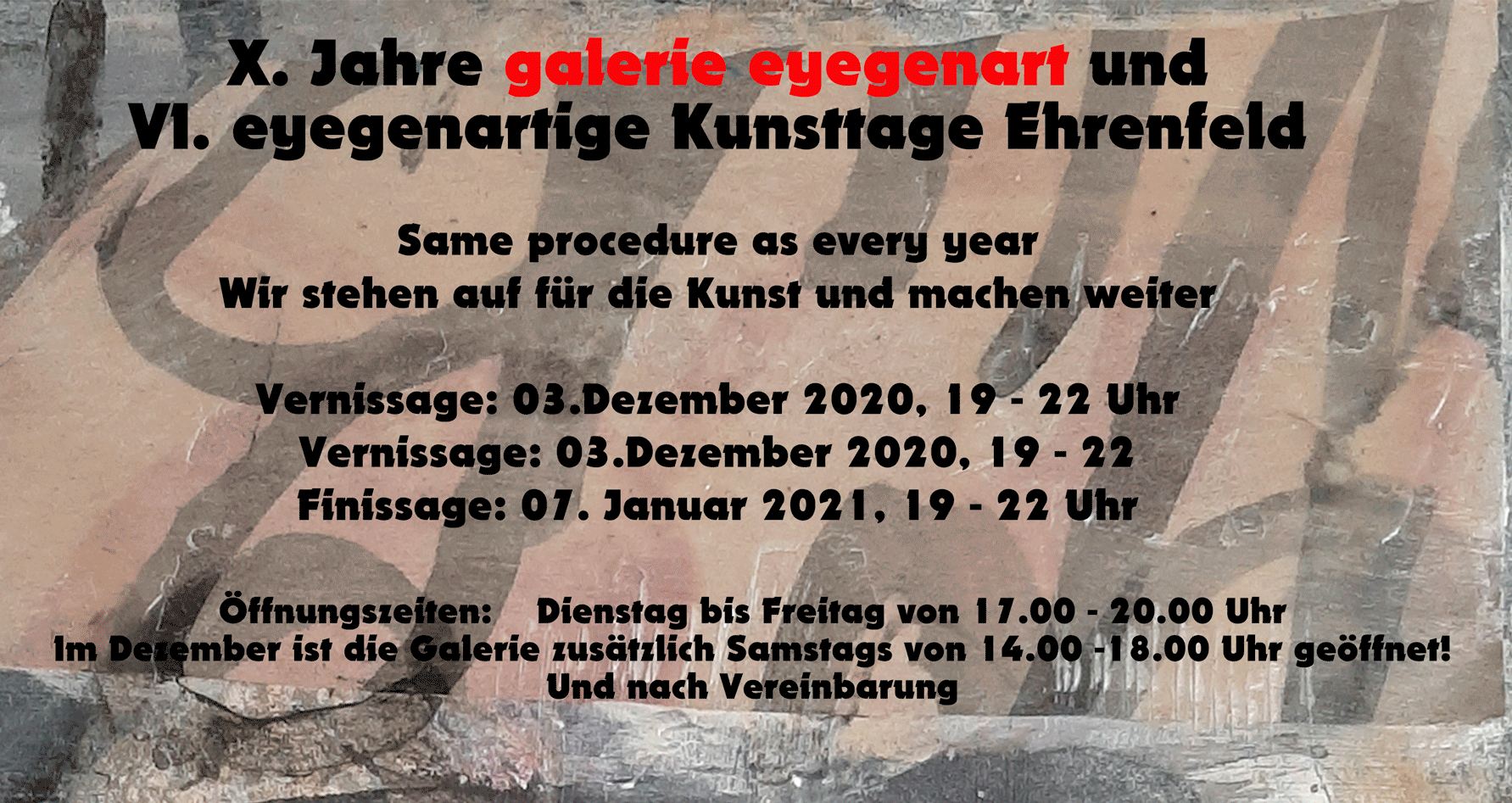 Vom 3. Dezember bis zum 7. Januar stelle ich in einige meiner Werke in der Galerie Eygenart in einer Gruppenausstellung in Köln aus.From dec. 3rd to jan 7th I am showing some of my smaller pieces in a group show at Gallery Eyegenart in Cologne.
mehr lesen