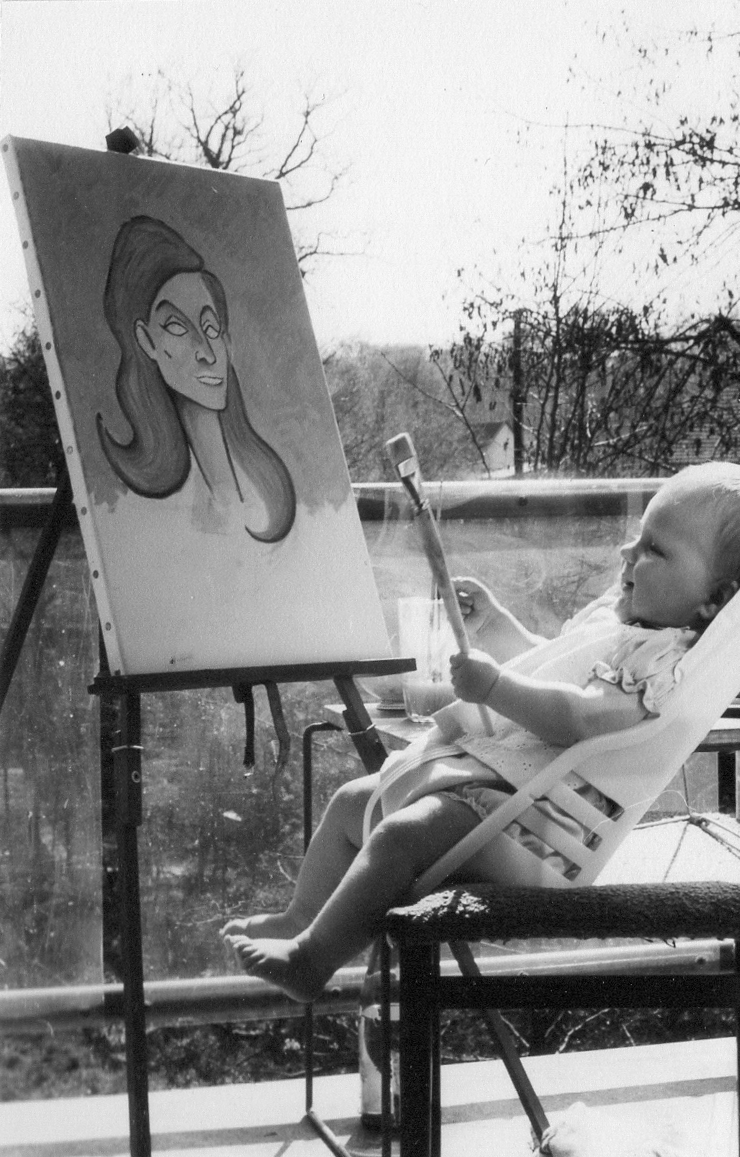 "A work of art is above all an adventure of the mind."
Eugene Ionesco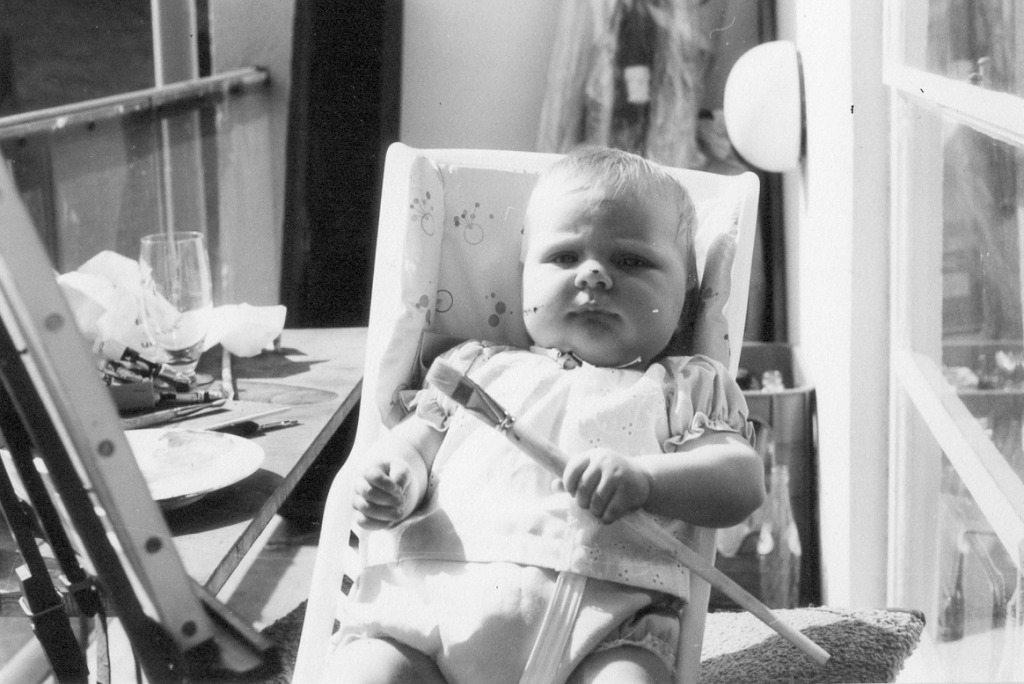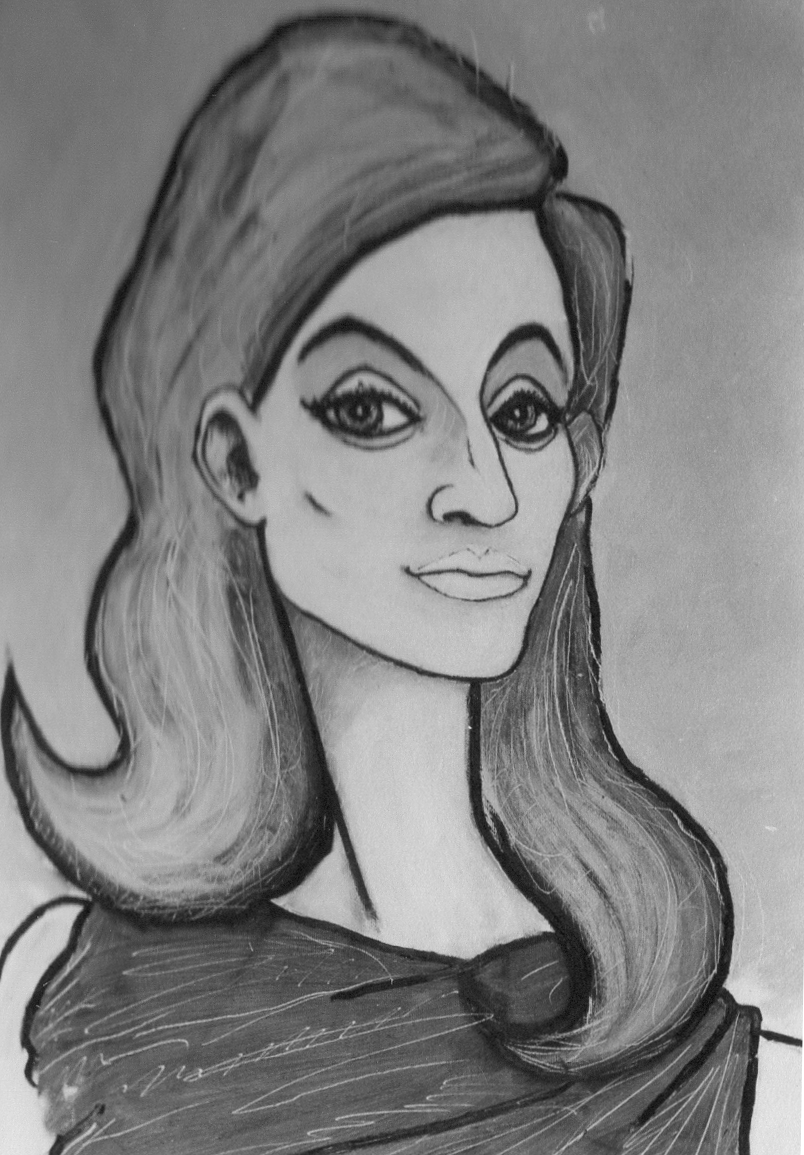 Willkommen, schön dass Du da bist !  Ich bin Vinya Cameron, freischaffende Künstlerin aus Köln. Wenn Du mehr über mich erfahren möchten, sieh dich in meiner Galerie um, lies meine Vita oder besuche doch meinem Blog. Viel Spass!
Welcome, nice to see you here! My name is Vinya Cameron, independant Artist living in Cologne. If you would like to know more, see my Artwork Gallery, read my Bio or visit my Blog. Enjoy your stay!
WAS GIBTS NEUES ? – WHAT'S NEW?
Liebe Kunstfreunde, in Abständen informiere ich per Newsletter über Ausstellungen, Kunstmessen und Events im Zusammenhang mit meiner Tätigkeit als freischaffende Künstlerin.  Ab dem 25. Mai 2018 tritt die EU-Datenschutz-Grundverordnung (EU-DSGVO) in Kraft. Deshalb...
read more