"A work of art is above all an adventure of the mind."
Eugene Ionesco
Aus dem Alltag eines Künstlers | Artist's daily life
Willkommen, schön dass Du da bist !  Ich bin Vinya Cameron, freischaffende Künstlerin aus Köln. Wenn Du mehr über mich erfahren möchten, sieh dich in meiner Galerie um, lies meine Vita oder besuche doch meinen Blog. Viel Spass!
Welcome, nice to see you here! My name is Vinya Cameron, independant Artist living in Cologne. If you would like to know more, see my Artwork Gallery, read my Bio or visit my Blog. Enjoy your stay!
WAS GIBTS NEUES? – WHAT'S NEW?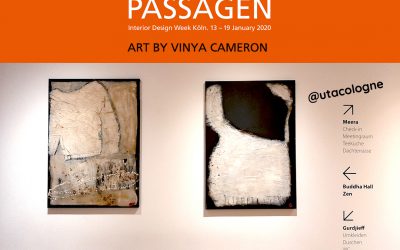 Im Rahmen der Interior Design Week Köln & der Passagen Köln, freue ich mich eine der drei anwesenden Künstlerinnen zu sein, die ihre Werke im UTA Cologne zeigen dürfen! Somit lade ich Euch herzlich zur Vernissage ein und freue mich Euch dort zu sehen! Die...
mehr lesen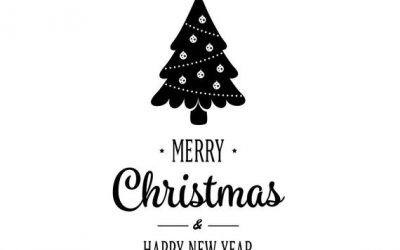 Liebe Freunde der Kunst, ich wünsche Euch eine gesegnete Weihnacht und ein wunderbares neues Jahr. Anbei eines meiner alten Werke in Öl - es wäre ein schöner Ort, um dort seine Weihnachten zu verbringen. Es ist ein altes Schloßhotel in Irland, daß ich vor Jahren...
mehr lesen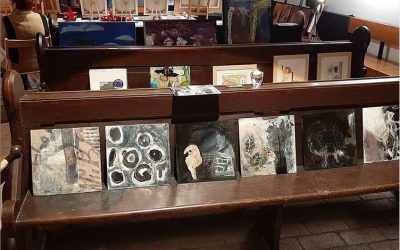 Am 1. Dezember 2020 hatte ich wieder das Glück, in der ältesten Kapelle Kölns, " St. Maria Magdalena "meine Arbeiten zeigen zu können. Auch die Presse war anwesend, vielen Dank! ...
mehr lesen