"A work of art is above all an adventure of the mind."
Eugene Ionesco
Willkommen, schön dass Du da bist !  Ich bin Vinya Cameron, freischaffende Künstlerin aus Köln. Wenn Du mehr über mich erfahren möchten, sieh dich in meiner Galerie um, lies meine Vita oder besuche doch meinem Blog. Viel Spass!
Welcome, nice to see you here! My name is Vinya Cameron, independant Artist living in Cologne. If you would like to know more, see my Artwork Gallery, read my Bio or visit my Blog. Enjoy your stay!
WAS GIBTS NEUES? – WHAT'S NEW?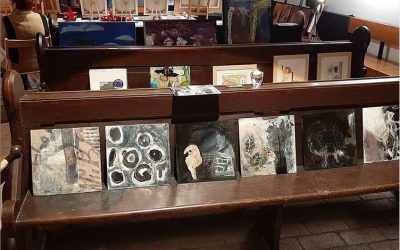 Am 1. Dezember 2020 hatte ich wieder das Glück, in der ältesten Kapelle Kölns, " St. Maria Magdalena "meine Arbeiten zeigen zu können. Auch die Presse war anwesend, vielen Dank! ...
mehr lesen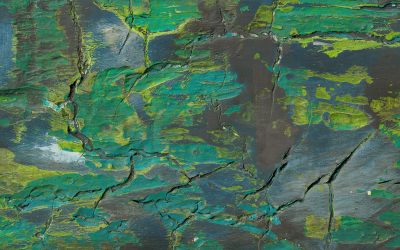 am 12. und 13. Oktober 2019 im Atelier am Schillplatz , Schillstr. 10, 50733 Köln,  Nippes Teil 1 - Samstagnachmittag  ab 14 h Teil 2 - Sonntagnachmittag  von 14 - 17 30 h Kosten: 85,00 €/p.P. Details gibt es hier: Champagner Kreide Kurs - Köln verbindliche...
mehr lesen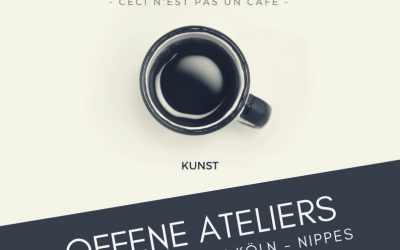 Liebe Kunstfreunde, auch in diesem Jahr laden wir Euch herzlich zu den offenen Ateliers in Köln in unser Atelier ein. Die Zeiten entnehme bitte der Grafik. Wir (die 4 Künstler) freuen sich auf Euren Besuch! Bis zum Wochenende! Liebe Grüße Vinya ...
mehr lesen