Du möchtest neue Techniken erlernen, Du möchtest in kleinen Gruppen frei malen, deine Kinder möchten sich der Kunst widmen? You would like to learn new techniques, paint in a small group of people, or have your children do art projects?
Kunstkurse finden nach Absprache in Ateliers an verschiedenen Orten statt.
Art Classes take place in Art Studios at different locations.

Wir bieten ebenfalls "Meet and Paint" an -> ein einzigArtiges Gruppenevent für kleine Gruppen bis zu 12 Personen.
We also offer "Incentive Painting" for small groups up to 12 guests at various locations.

Sprich mich einfach an! Ich freue mich.
For more information, please contact me.
Du möchtest über Kurse und Neues von Vinya informiert werden?
Dann melde Dich hier schnell zur Newsletter an/ Subscribe to my Newsletter for information about upcoming art classes.
Bitte beachte die Datenschutzbedigungen | Check my Privacy Policy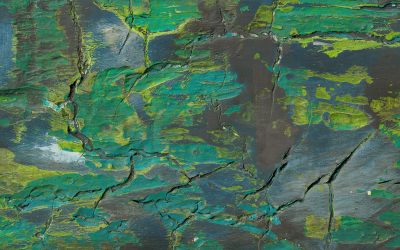 am 12. und 13. Oktober 2019 im Atelier am Schillplatz , Schillstr. 10, 50733 Köln,  Nippes Teil 1 - Samstagnachmittag  ab 14 h Teil 2 - Sonntagnachmittag  von 14 - 17 30 h Kosten: 85,00 €/p.P. Details gibt es hier: Champagner Kreide Kurs - Köln verbindliche...